A new Cardiff University archaeology project is set to capitalize on a large quantity of archaeological data as well as innovations in archaeological science to explore how crises of the 14th and 15th Centuries, like the Black Death, transformed urban ways of life.
Over a five-year period, "Urban Life in a Time of Crisis: Enduring Urban Lifeways in Later Medieval England" (also known as ENDURE) will apply a multi-scalar methodology to reconstructing diverse urban experiences.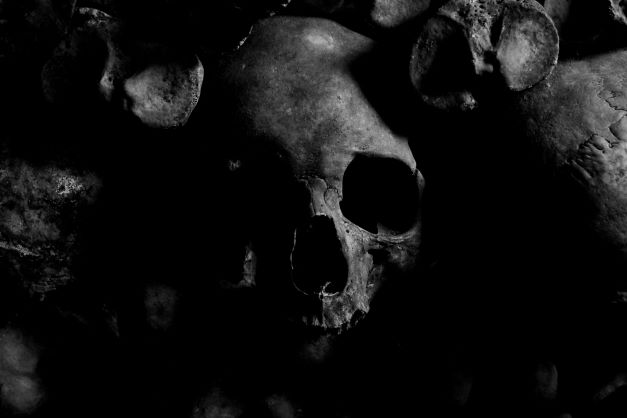 Focusing on the small towns of England, ENDURE explores the elements of everyday life that have persisted and which have been irreversibly changed.
This Cardiff Archaeology research will reconstruct these relations through a multi-scalar methodology combining Big Data representing hundreds of archaeological excavations within medieval small towns, historical data, and cutting-edge scientific techniques.
Using isotope analysis of faunal remains and analysis of lipids extracted from pottery to generate high-definition data, ENDURE will create an integrated conceptual and methodological framework capable of revealing the diversity of medieval urban experience.
The project will examine three spheres to reveal different elements of everyday medieval life:
1. Production (agriculture, food processing)
2. Commerce (provisioning)
3. Domesticity (cooking, the urban environment)
ENDURE Project Lead and Head of Archaeology and Conservation is Dr. Ben Jervis.
For more information, visit here.