By Joe Stafford
A book exploring the world of bog bodies, human remains naturally mummified in peat and wetlands, by a University of Manchester expert has been named as 2022's Book of the Year in the Current Archaeology Awards.
Bog Bodies: Face to Face with the Past by Dr. Melanie Giles is published by Manchester University Press.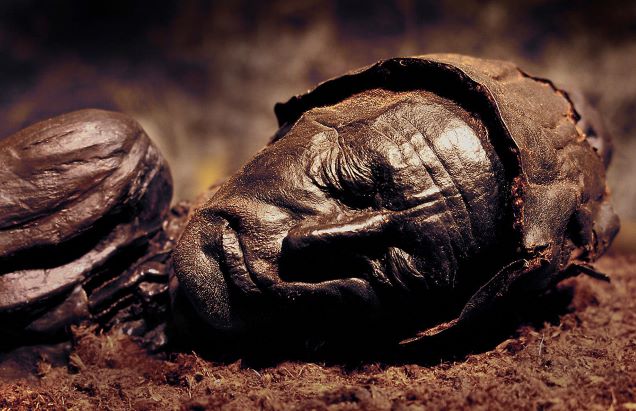 Bog bodies are particularly resonant archaeological finds because they are much more immediately recognizable and tangibly human than skeletal or cremated remains.
Bog bodies give insights because of their preservation
Most commonly associated with the prehistoric age, and particularly with the later Bronze Age and Iron Age/Roman periods (BC 1200-AD 400), but known examples span much of the human story, even up to living memory. Do they represent accidental drownings, suicides, concealed murders, or ritual practices?
Bog bodies also are able to give us unique insights into long-dead people's lives that simply aren't available from less well-preserved remains, including details of their clothing and hairstyles, tattoos, diet, disease, and signs of trauma that left no trace on their bones.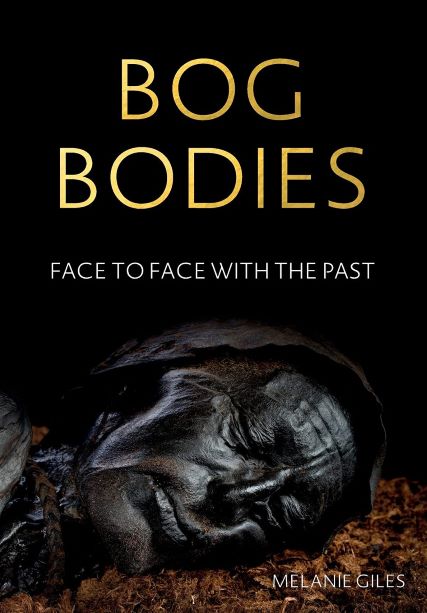 Giles's book illuminates this area of archaeology, introducing key individuals, and exploring how our understanding of bog bodies has evolved over time, what modern scientific techniques have added to this picture, and the ethical questions surrounding our engagement with the dead.
"This really is a great honor, and I am absolutely delighted to have won. It is very much a 'Manchester' book based not only on its rich local peatlands, but also the wonderful archives of both the Manchester Museum and the John Rylands Research Institute," said Giles. "It's a hymn to those lost wetlands; using cultural heritage to champion their contemporary value. I've argued that the past can help re-enchant us with these places, encouraging us to support their restoration as a strategic response to climate change."
Current Archaeology announced the winners of their 2022 awards on its YouTube channel, presented by archaeologist and educator Julian Richards on February 25, as part of the annual Current Archaeology Live! conference.